—
Last updated on March 04, 2023
This section of the site offers you a listing of land for sale (or for long-term rental) on the island of Palawan, and in the vicinity of El Nido in particular. By land, we mean of course the classic land that you could buy in the land on the island, in the village of El Nido, etc. but also any piece of land (or sand) whether it is by the sea (beach), or even on a private island (land on an island, or even an entire island).
Land prices have been rising steadily in recent years, and there is no indication that a reversal of the trend could be achieved. Buying land in Palawan is one of the best investments you can make nowadays.
Private islands for sale
Rare for sale, but a real jewel, Bacuit Bay in El Nido is full of islands, most of which are private. Sometimes virgin, sometimes equipped with a real estate construction (private villa or luxury hotel), buying a private island in Palawan is a rare privilege. These are the private islands for sale around El Nido.
Announcement reference 153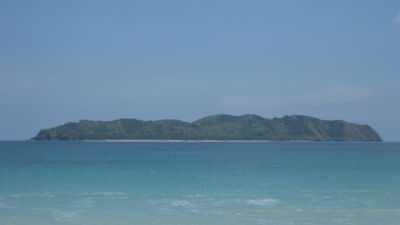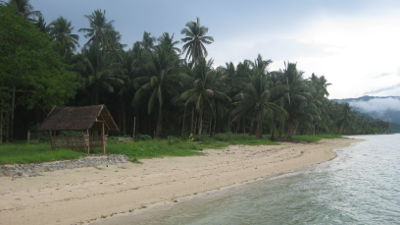 Location : Bacuit Bay
Area: 14 hectares
Price: Contact us
---
Plages for sale
El Nido (and Palawan more generally) is known for its dream beaches, including the one on which the first Koh Lanta show was held in 2007. You have always dreamed of living on a deserted beach, with your feet in the water, and setting up a small business there to enjoy a peaceful retirement, these are the beaches currently available for sale.
Announcement reference 142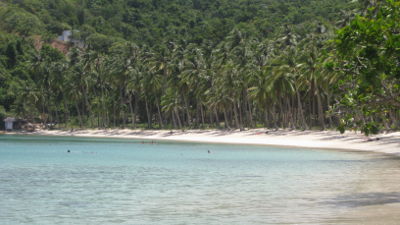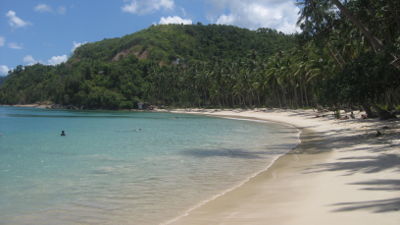 Location : Close to El Nido
Area: between 1 and 10 hectares
Price: Contact us
---
Annonce référence 144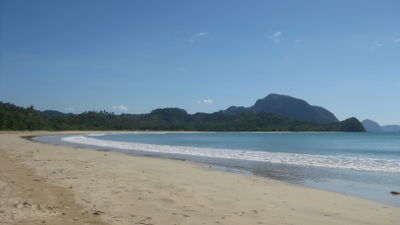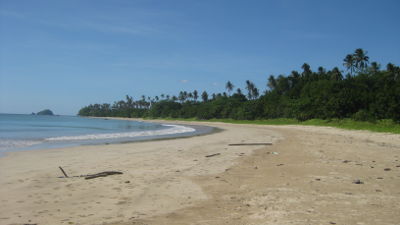 Location : Palawan
Area: 12 hectares, divisible
Price: Contact us
---
Other land for sale
Many other, more modest plots of land are available. It is up to you to choose if you want to be in the heart of the village, in the forest, at a height to enjoy a sea view or other.
Announcement reference 159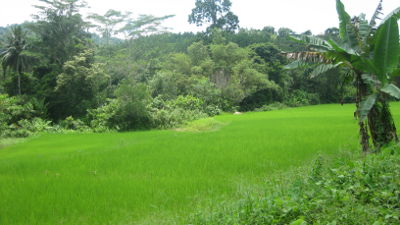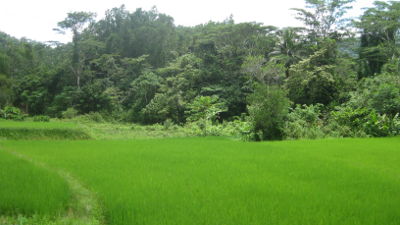 Location: 800 meters from the center of El Nido
Area: 500 m²
Price: On request
---
Legislation for the purchase of land in the Philippines by a foreigner
As in many Asian countries, land ownership is reserved for Filipinos. Therefore, you cannot legally own a piece of land in the Philippines. Nevertheless, there are of course solutions such as holding your land through a company under local law, whose shares must be mainly held by local nationals… We will not go into the details of the assembly here, but many experts can help you to set up a legal system that addresses the problem.
The other option is to lease the land for a determined and long-term period. Usually, these concessions (leases) are granted for a period of 50 years, with or without the possibility of renewal for an additional 25 years. This solution is totally legal, you are then "owner" for the duration fixed on the contract. If we remove the consideration, well anchored in our Western minds, of "property for life" and transfer to our descendants via inheritance, 75 years of rental contract is more than enough to allow you to enjoy the use of your plot.
Getting assisted by a professional
Language barrier, complex legislation, we can help you avoid problems by ideally structuring your acquisition, respecting the rules and establishing contracts with professional and competent notaries and lawyers, in order to allow you to have a proper title deed.
Do not hesitate to contact us by filling in the form below.
Thank you for leaving us as many details as possible to allow us to better qualify your request, as well as to come back to you in the most appropriate way for your specific case.